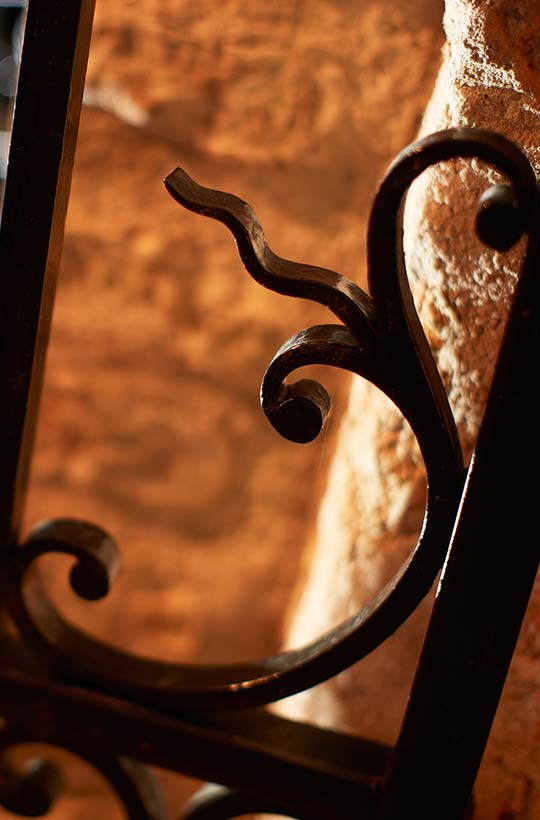 Visionary men,
A unique setting,
Today an exceptional Estate and wine cellars.
Close
A family that is united and whose talents complement each other
The Estate is currently run by Philippe and Christine Drouhin, assisted by their children Caroline and Nicolas.
Each successive generation continued to develop the Estate with the sole objective of investing in hillside vineyards, which was a visionary and risky choice. At the time, those vineyards were already very expensive and not very productive. The bet paid off and today, thanks to the sacrifices and risk-taking of the previous generations, the 11.50 hectare Estate is one of the most prestigious in terms of diversity, quality and the surface area of its appellations.