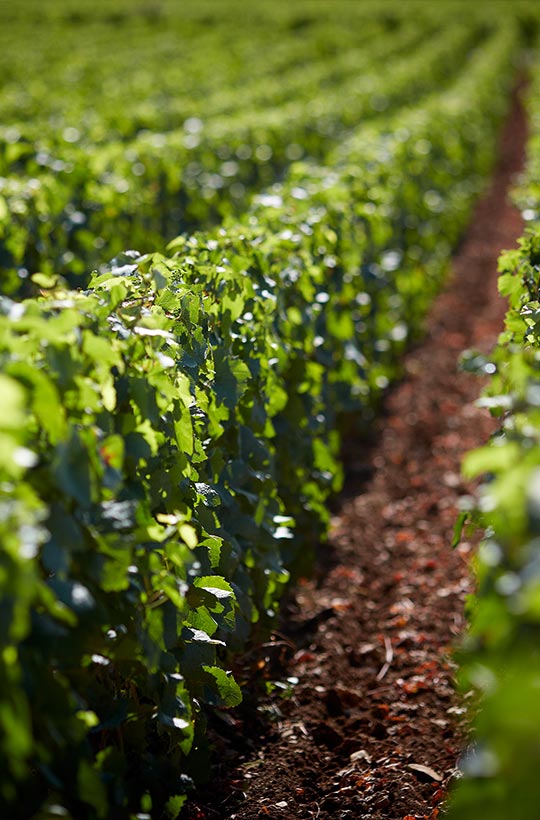 Since 2001,

Philippe Drouhin placed his style
...to the wines.
Close
Elegance, power, finesse and aromatic opulence.
Philippe Drouhin imparts his own style, seeking to bring out the best qualities of the grape variety and the typicity of the "terroir", combining elegance, power, finesse and aromatic opulence.
The long, natural process of maturing lasts 18 months in our two-storey vaulted cellars built in 1815.
We use three highly-reputed coopers to supply our new barrels. Our Grand Cru wines are matured in new barrels, our Premier Cru in 50% new barrels and our Villages wines in barrels having served once before.
Once the maturing process is complete, we bottle our wines on the estate without fining or filtering.
A profound commitment to our profession, total stringency and the determination to produce veritable "nectars" contribute to the excellent image enjoyed by the estate, the finest ambassador of which remains "The Wine".
The Family Drouhin