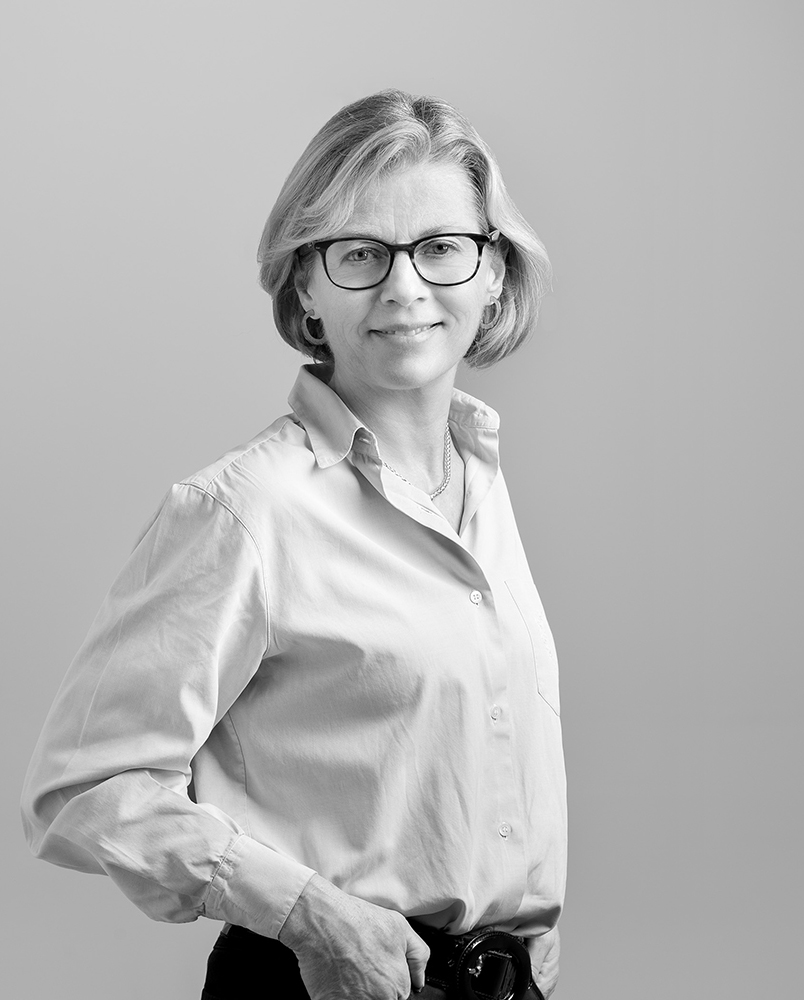 Christine Drouhin
Co-manager of the Domaine Drouhin-Laroze
Close
Indefatigable and determined, Christine is the ideal person to show you round the Estate and the wine cellars, and introduce you to the wines.
Originally from Dijon, she was first in her class when she gained a PhD in Pharmacy.
She worked as a pharmacist for many years before devoting herself to creating and building up the Sales Area at the Estate, in 2001.
Today Philippe's right-hand woman, Christine also organises visits from private individual customers from all over the world, travel agencies and business incentive trips.
On the strength of the experience of the past 12 years, Christine has a perfect command of the desiderata of all her visitors, who are manifestly enamoured by the Estate, the sales area and the magnificent wine cellars, when they leave.