Close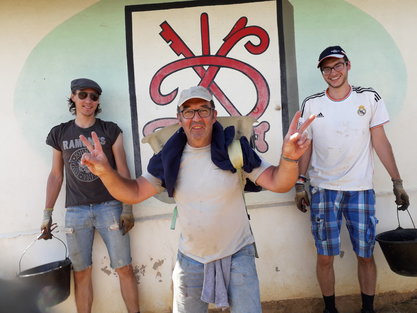 Notes from the Domaine // N°02
About our 2018 vintage
"Today, after almost a year of ageing in oak, our precious vintage is already offreing great hope.
We had the pleasure to taste it before the summer racking and it promises to be a rich wine, fruity and powerful!" The DrouhinFamily

Vintage 2019
The harvest is approaching...
A succesfull cooperation among wine and gastronomy...
'The advices of the Boss
The new recruit of Laroze de Drouhin...

Marsannay Les Longeroies