Close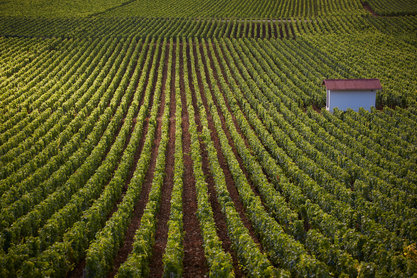 Vintage 2012 by Jancis Robinson
Presse - January 2014 - JANCIS ROBINSON and JULIA HARDING
Chambertin Clos de Bèze 2012
19 Drink 2020 à 2042
Slightly dull, deep ruby. Very sumptuous nose - really gorgeous! Fully open and subtle and seductive. Dryish on the end but hints of liquorice and red fruits. Really very impressive. Intense charge of fruit. Vibrant finish. Fabulous.

Gevrey-Chambertin 2012
16.5 + Drink 2014 à 2019
Bright, punchy red cherry fruit. Fine-grained tannins with a sort of juniper crunch on the finish. Very foody, and quite aristotratic.
Gevrey-Chambertin 1er Cru Au Closeau 2012
17,5 Drink 2017 à2028
Mid purplish cherry. A real distinctive wine in terms of its style : ripe and spicy, fragant, dark fruit. Similar on the palate, with a savoury, tannic finesse. Mouthwatering and gripping at the same time but there's the fruit to create an elegant though powerful long termer.
Gevrey-Chambertin 1er Cru Craipillot 2012
16.5 Drink 2016 à 2026
Open, modern, seductive fruit and sweet oak in a way that reminds me very much of Rioja. Good Rioja, mind- but it isn't intrinsically Gevrey, for me. Slight bitterness to finish.
Clos de Vougeot 2012
17.5 + Drink 2018 à 2030
Juicy and sweet fruit; pleasantly punchy tannins. This has the gutsiness that their Chapelle-Chambertin seems to lack. Real leathery, savoury power on the finish...
Bonnes Mares 2012
17.5 Drink 2020 à 2035
Lovely oak scent and beautifully succulent red fruit. A good rasp of tannin gives firmness and weight. Long, concentrated fruit power. Lots of potential here.